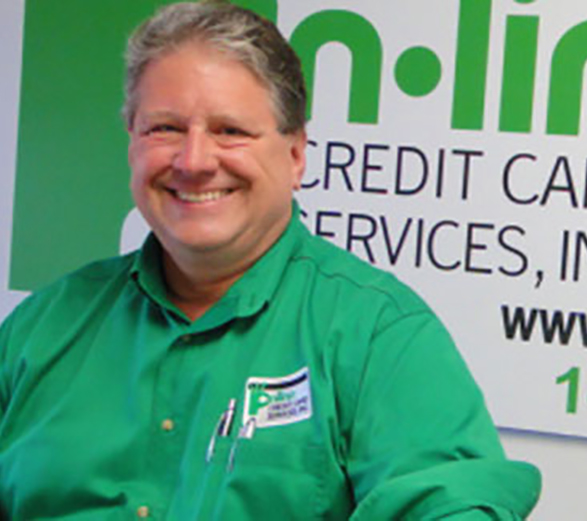 About Us
Personal Attention for your Business's Credit Card Processing for 3 Decades!
On-Line Credit Card Services was incorporated in 1986 in Worcester, MA. We began as a home business and have grown substantially, while retaining a family-style, personal touch.
On July 1, 1991, we acquired a small processing portfolio of just 173 accounts and our company President and Owner, Michael Young, moved our headquarters to centrally-located Sturbridge, MA—just off the Mass Pike and I-84 between Boston, Springfield and Hartford. We now service all of New England, as well as accounts nationwide and our merchants currently process more than $150 million in transactions annually.
Want to join a growing Merchant Services company? Join us.
Apply Now
Corporate Affiliations
We are registered and/or affiliated with many outstanding vendor partners.  Through our other strategic partners, we are also able to offer a number of other specialty services such as High Risk Processing, Web Design & Hosting, Social Media Marketing and other niche services that can help make your business more efficient and profitable.






Professional Affiliations
Our President and Owner, Michael Young, believes that nothing takes the place of the personal touch. So we belong to and participate in local and regional industry associations.
Some are listed below:
Chambers of Commerce
Worcester Chamber of Commerce, Worcester, MA
Blackstone Valley Chamber, Worcester, MA
Milford Chamber of Commerce, Milford, MA
Webster-Dudley, MA Chamber of Commerce
Central MA South Chamber of Commerce, Sturbridge, MA
Corridor Nine Area, Westborough, MA
We are members of both the Sturbridge and Charlton Chapters of BNI International – Business Networking & Referral.
Better Business Bureau
We are A+ rated Members of the Better Business Bureau.
Cost-effective solutions from local people who care.
You get so much more from our Local Support personnel versus national companies and their impersonal call centers— at no additional cost to you.
Meet the On-Line Credit Card Services, Inc. Management Team here.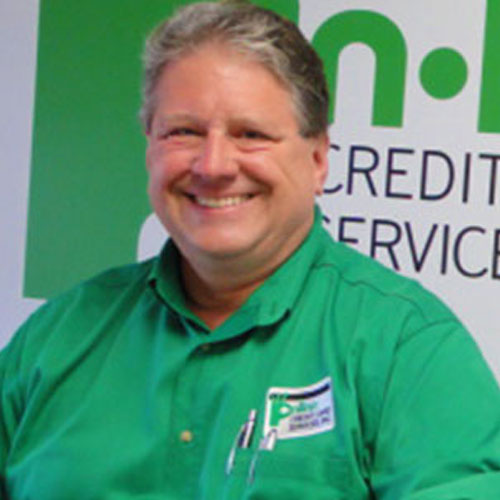 Michael Young, President
Mike is our founder and the driving force behind OLCCS's personal touch and effectiveness.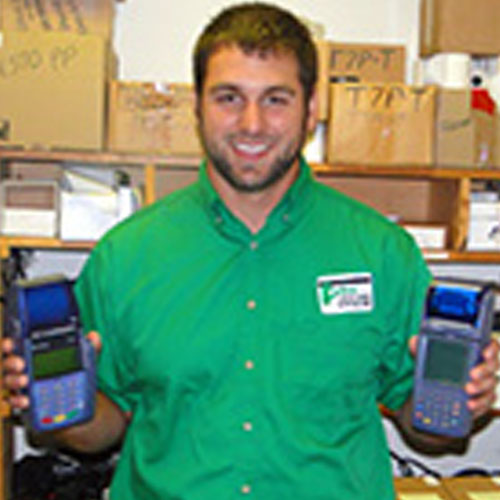 Joe Young
Joe is our Field Service Rep – ready to assist you with whatever your business needs.