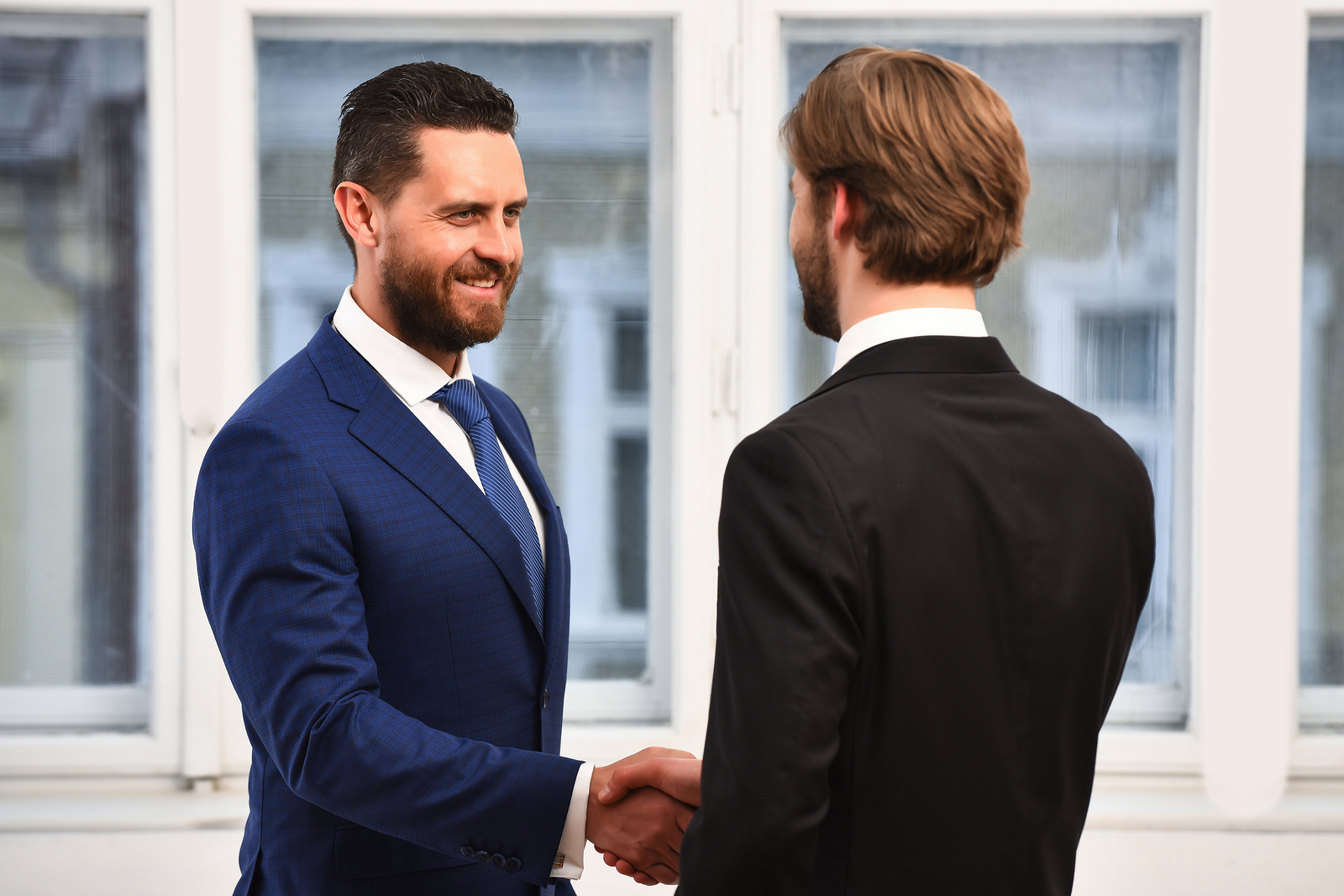 Online Credit Card Services Bank Partner Programs
By partnering with Online Credit Card Services, you will be able to offer the most competitive, state of the art payment solutions to your commercial customers. We provide smart, flexible processing solutions for virtually any type of business, from startups to Fortune 1,000 companies. Additionally, we offer the latest and most feature rich terminals, POS systems and mobile readers available.
When you partner with Online Credit Card Services, we become an extension of your team, handling as little or as much of the sales process as you prefer. We offer three levels of service for our bank partners, depending on the level of collaboration you prefer. See details below.
Referral Program
With our Referral Program, all sales and customer support are handled by Online Credit Card Services. All sales, deployment and ongoing support will be handled by our teams, and you will be assigned a dedicated Online Credit Card Services account liaison to maintain the relationship and ensure that all account activities are handled.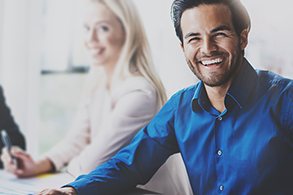 Hybrid Sales Program
Our Hybrid Bank Program is for banks that would like to be more hands-on with sales & marketing, than our referral bank partners, but do not have adequate staff to handle their own customer support. Online Credit Card Services maintains the customer support function for you, so that you can stay laser focused on your bank business.
Agent Bank Program
Our Agent Bank Program is for banks that prefer to handle sales and customer service for their customers. We realize no two banks are alike, so Online Credit Card Services will work with your team to understand your unique needs and implement a partner program that fits your business. Online Credit Card Services provides agent banks a full array of sales and marketing collateral, along with training on how to sell our services.