Grow Your Sales With Flexible In-Store Financing
Our Pay Later™ – Instore product enables retailers to allow a flexible
credit solution for customers looking for installment finance.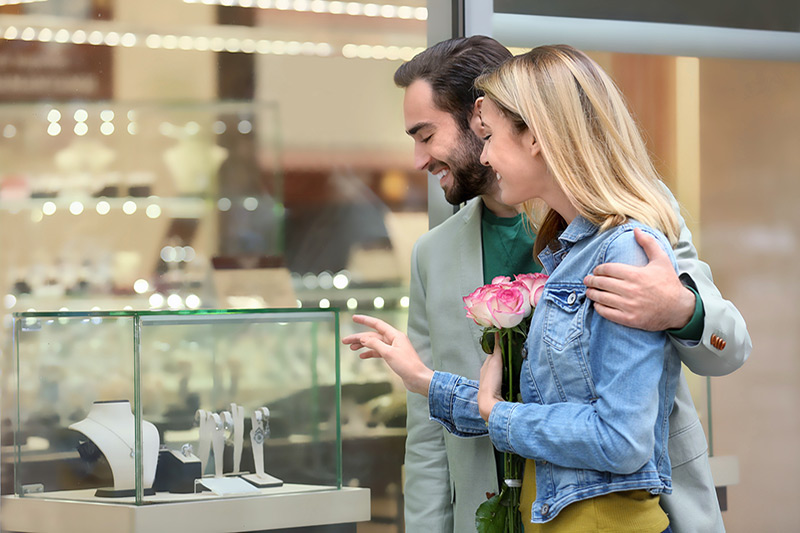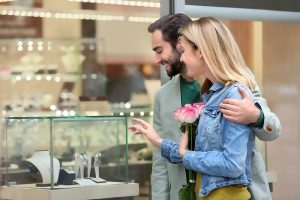 WHITE LABEL FINANCING
Our solutions can be white-labeled so you can be sure your brand is front and center throughout the customer's experience.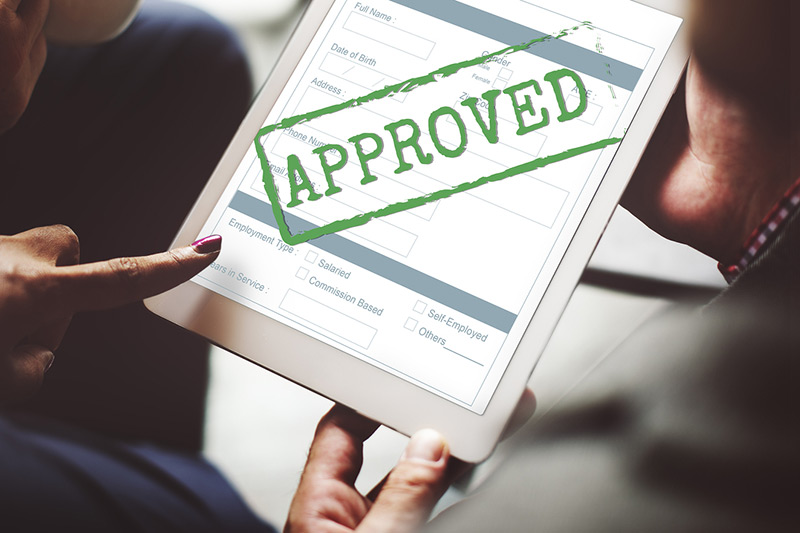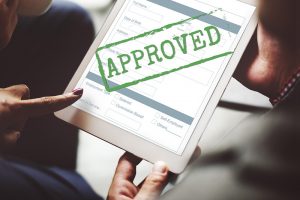 EASY, ON-LINE APPLICATION
Offer an easy, tablet-based experience for your customers that want financing options. Approval in under 5 minutes!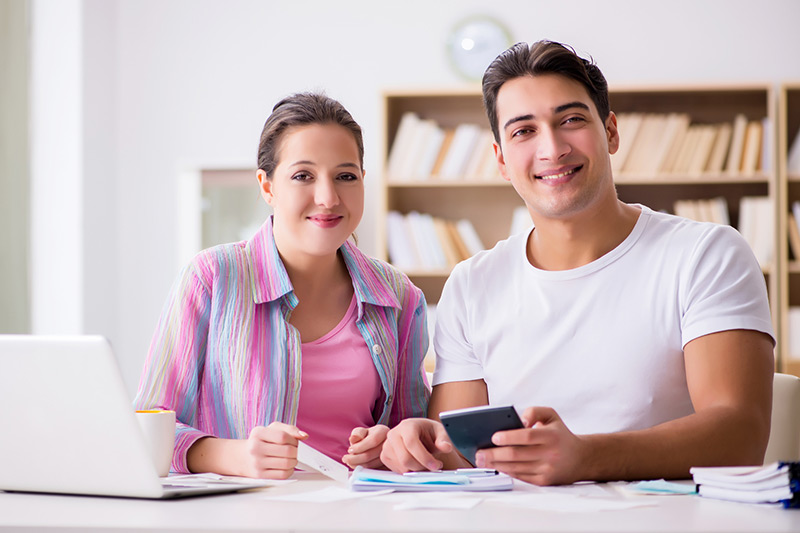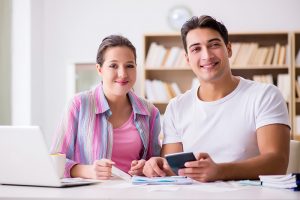 FLEXIBLE PLANS & RATES
Offer your customers an affordable way to manage their monthly cashflow with our competitive flexible payment options.
FLEXIBLE FINANCING SOLUTIONS FOR YOUR BUSINESS
From dental & elective medical procedures to jewelry, guitars & bicycles, we enable merchants to grow their sales with our simple, app-based product.
FLEXIBLE PAYMENT OPTIONS = INCREASED SALES
Boost sales and increase average order sizes by providing your customers with the next generation of flexible financing solutions.
GREAT FOR ONLINE AND BRICK & MORTAR RETAILERS
Pay Later is an innovative payment solution for both online and bricks-and-mortar retailers that enables consumers to delay payment to after their goods have been shipped without impacting on your cashflow.
KEEPING CUSTOMER EXPERIENCE AT THE FOREFRONT
Offer your customers a top-notch user experience with our paperless, tablet-based solution.
uter justo magna gravida.
Why Pay Later Makes Sense
Pay Later can unlock incremental sales for your business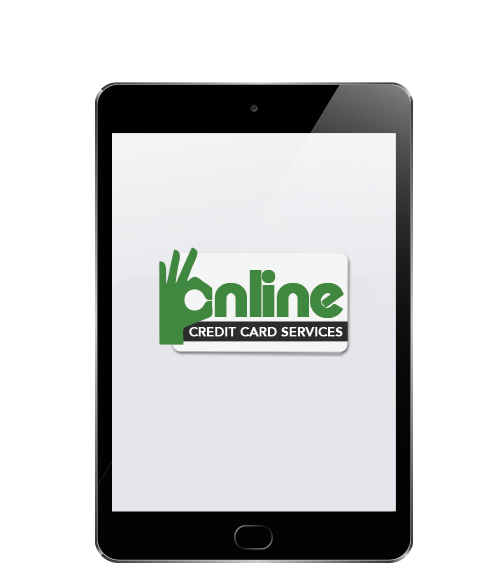 Ready to talk?
Want to learn more about Pay Later and how it can help boost your sales? We would love the opportunity to speak with you.  Use the short form at right to contact us or CLICK HERE to respond via email.  One of our friendly team members will be in touch with you shortly.