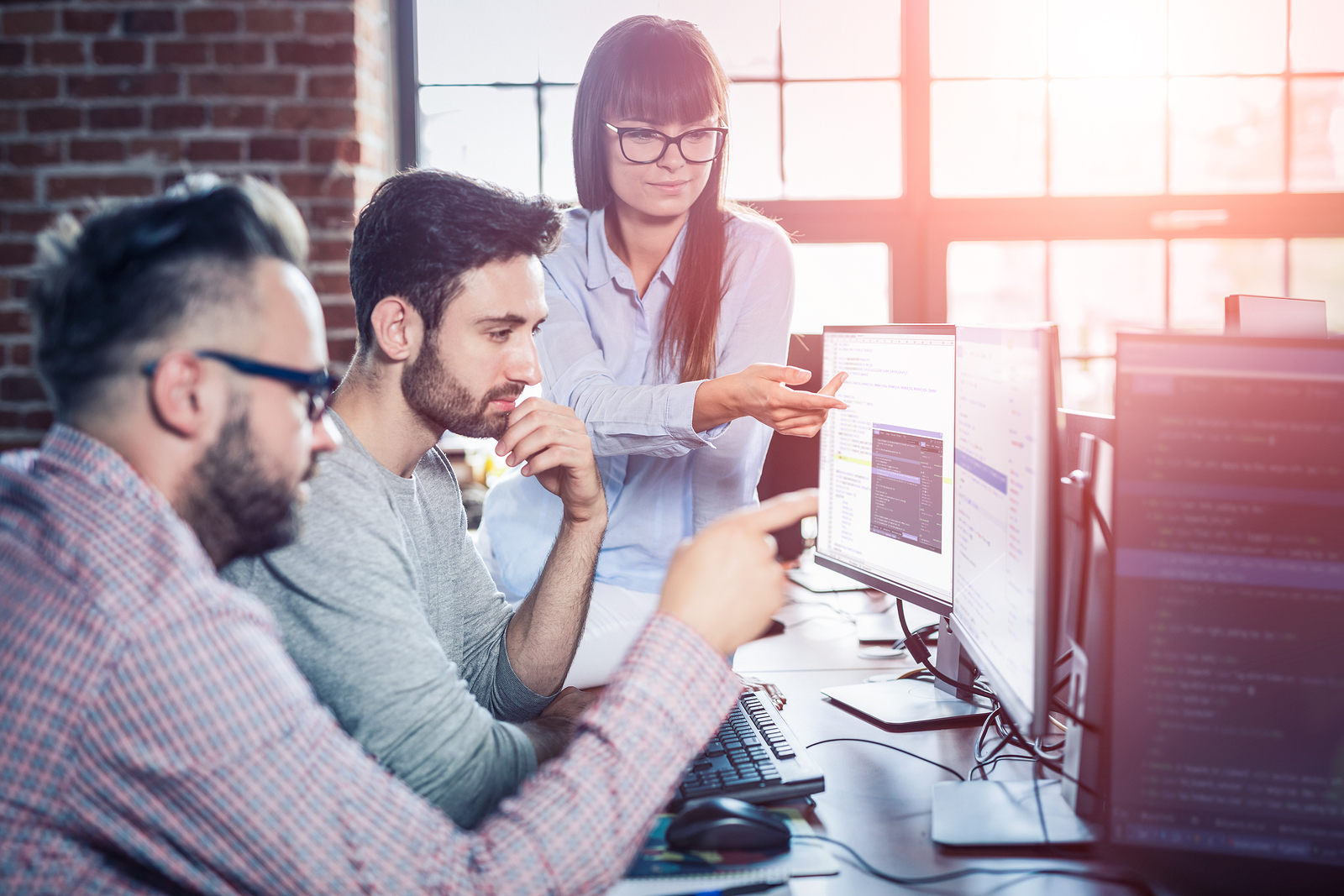 Online Credit Card Services Software Developer Program
We realize as a software company, your customers are important to you. When you partner with a vendor to provide additional value to your customers, it's important that they share the same customer-first mentality that you have. You also have to make sure the solutions you are integrating into your services are secure and work well.
This is where Online Credit Card Services can really make a difference. We partner with many other software companies to provide our services and our goal is to create additional revenue streams for you while broadening the scope of services you are able to offer to your customers.